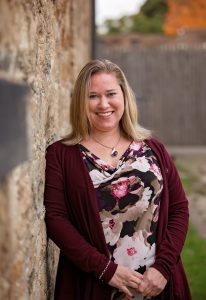 Thank you for taking the time to explore Rays of Harmony. Having spent 18 years in the banking and insurance business, I have also started two businesses. I have experienced first-hand how stressed and anxious people become when faced with banking and personal business decisions. The pace of life today is crazy, and unlike technology, we can't simply be "turned off and on" for a reboot.
Which is why I have dedicated myself to the powers of energy healing. I wanted to give back. Help people improve their relationships with themselves, family, friends and resources.
I specialize in energy healing and financial focus. Helping people determined to align their energy and the universe to achieve their goals.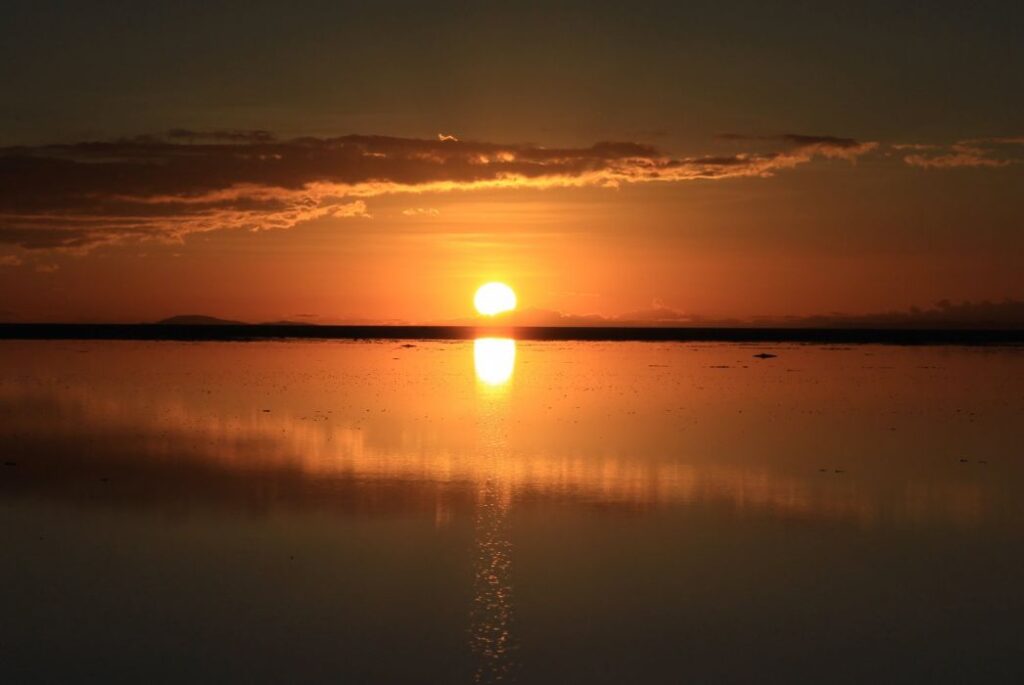 Appearances on 365 TV Network Contributor to Best Selling Book – "Dream Boldly – I Dare You" Published Articles in SPARK! of Inspiration E-Magazine Guest Blogger on Modern Separations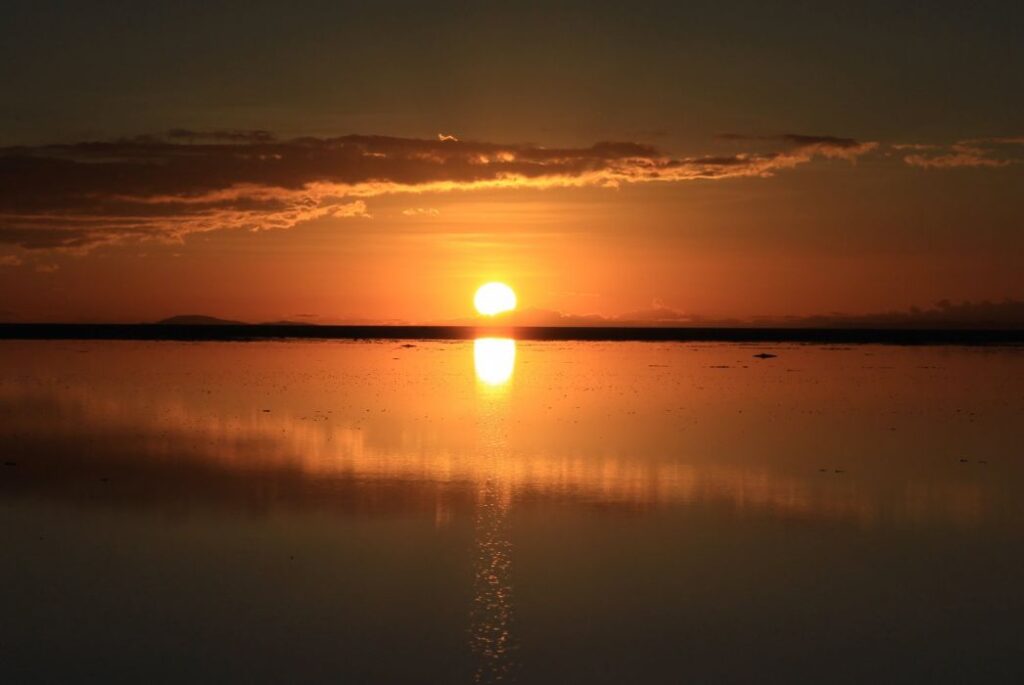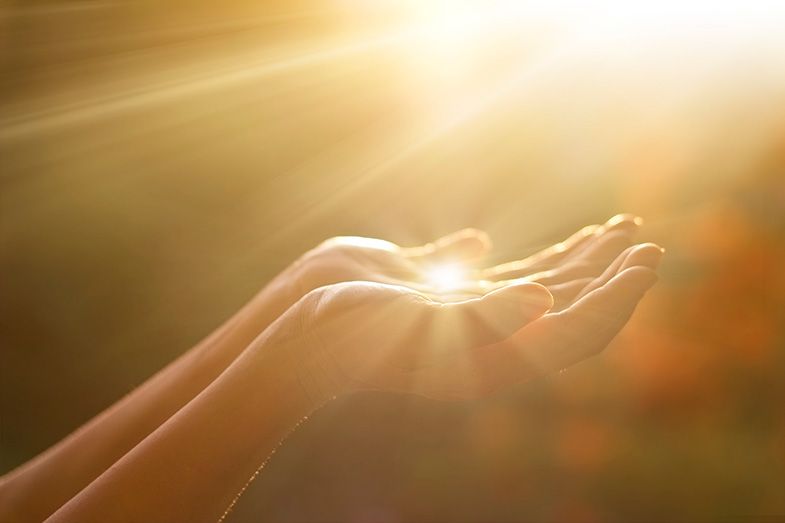 Level 1 Usui Reiki
Level 2 Usui Reiki
Axiatonal Re-alignment
Royal Bank of Canada – Gold Award, Bronze Award
BMO – MVP Award
CIBC – member of the Customer Satisfaction Commitee