Teaching Soulful Entrepreneurs How To Use Their Energy To Reach Their Financial Goals.
Rays of Harmony provides clarity coaching and energy work to help you gain energy by removing mental and emotional blocks to allow you to gain control of your life in order to reach your personal and financial goals.

It's in you. You can feel it. There is an energy that is smoldering deep down. A nagging feeling that there is another calling for you. An impulse to turn your face to the sky and envision another life. Feel another energy resonating within you and with the universe. Fulfilling, glowing, joyful, mindful, empowered and free.

Rays of Harmony has taken the universal powers of energy healing and applied them to the world of entrepreneur visionaries. Determined, hard-working souls who often walk alone. Providing coaching and energy healing to keep focus at the fore front. Freeing our natural resources of time and energy to stay focused on your goals.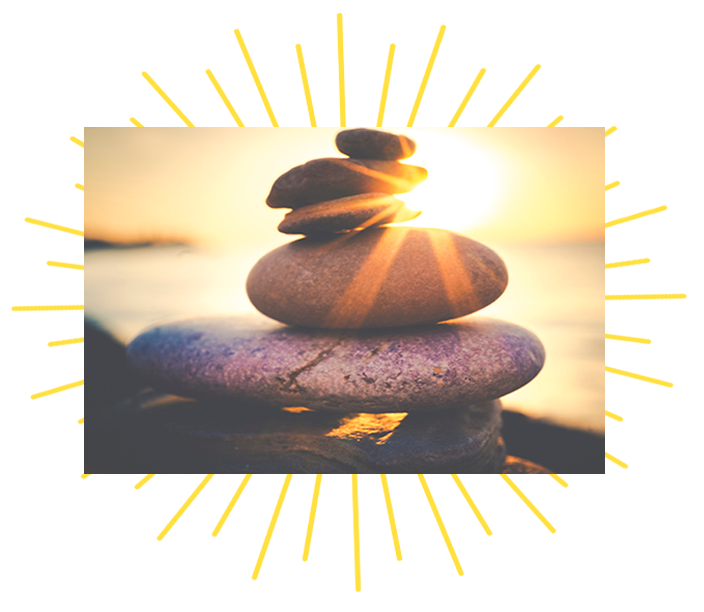 We work with you on getting to PAAIDD. The key ingredients to moving forward in the universe towards your goals and best self.